Testimonials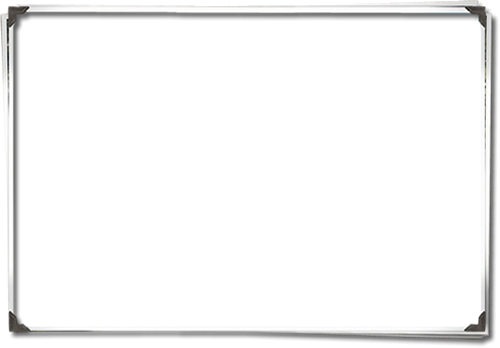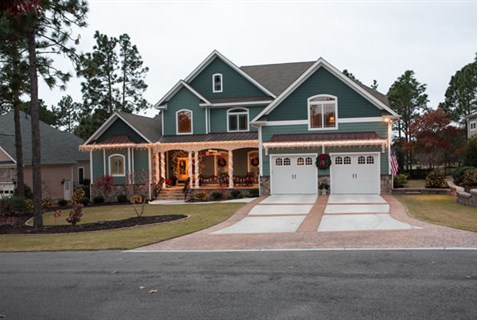 "Will Thornton is the best builder in St. James. He was a caring and worry-free partner in the "long distance" design and construction of our new home, our fourth, while we lived in CT. Creative design, high quality construction, energy efficiency, impeccable detail, pragmatism, honesty and very easy to work with. Will's quality is on both sides of our walls, ceilings and floors. He built our home as if he and his family were going to live in it. He maintained excellent budget perspective and project coordination and control were flawless. It was a pleasure working with all his excellent vendors and subcontractors. They were highly complimentary of Will and the homes he builds. Chemistry, communication, responsiveness and dependability are critical builder qualities. Will shined in all. From our first meeting, we sensed a unique and honest man to work with and that's what we experienced. After living in our home for over 2 years, our appreciation for Will's skills and workmanship continues to increase. The compliments on our beautiful home keep on coming and we couldn't be happier!"
Bob and Peggy LeBlanc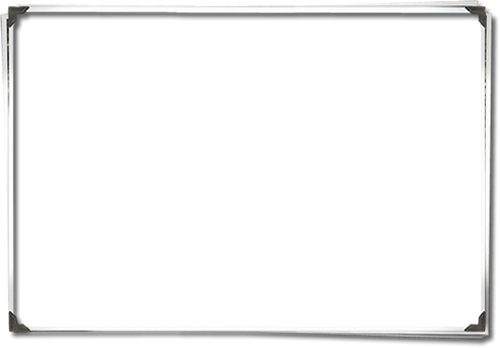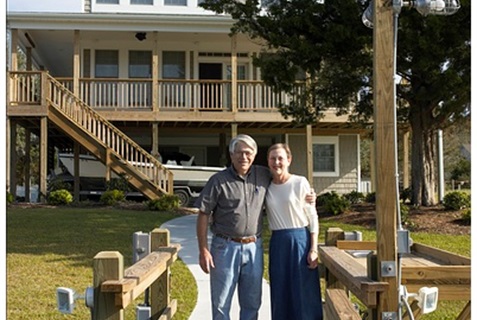 ""Holy cow, this room is square!" The man installing the hardwood floors in the addition to our home was surprised. My wife and I were not. Will Thornton had built our home in 2004 when we lived in Jackson, Mississippi so were not able to oversee construction. A neighbor who had retired from UL told us on one visit, "These guys measure three times and cut once. This house is tight." Time has proven him right. After almost nine years, the house looks good as new. We have had no damage from the 28 tropical systems that have influenced our weather. He even left the building site clean every day. When we built an addition we knew we wanted Will Thornton to build it because of our experience in 2004. Not only were the rooms square, he spotted a 1/8" mistake in some siding from 70 feet away. Will is a stickler for detail and excelled at keeping us informed about the progress of construction, sending us pictures and emails when we lived in Mississippi and talking to us almost every day when the addition was under construction. You can't go wrong with Will."
Jim and Ann White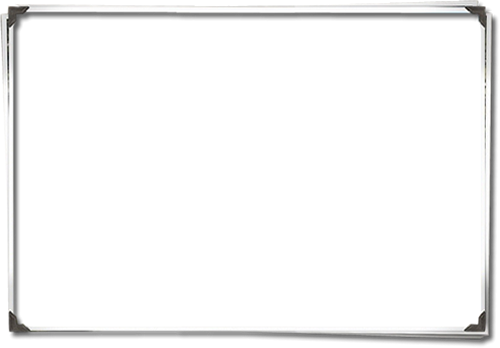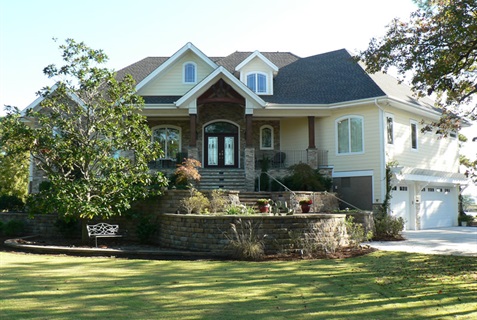 "Will Thornton helped design our lovely custom home from plans in a magazine. We think the original architect would be envious of the new design. Our home is 5 feet above sea level and the view was a prime consideration. We did not want a "house on stilts". Once construction started, Will was on the job daily translating the design to the build process. He had great ideas and "cosmetic" viewpoints with an eye on interior and exterior design. His attention to detail made many attributes in our home more than we would have envisioned alone. No other builder would have put his heart and soul into our home the way Will did. We worked with Will about 14 months from design to finished house and he was very attuned to our thoughts and desires. He watched the cost aspect as if it were his own house. The quality of materials used was top-notch and all subcontractors very professional. Everyone in our POA or ARC has the highest regard for Will. Anyone we met who ever worked with Will or had him build their home speaks highly of him. We wanted our home to reflect all the items we had dreamed of and we know we got exactly what we wished for thanks to Will. If we ever build again, he would be our choice."
Lee and Regina Steeneck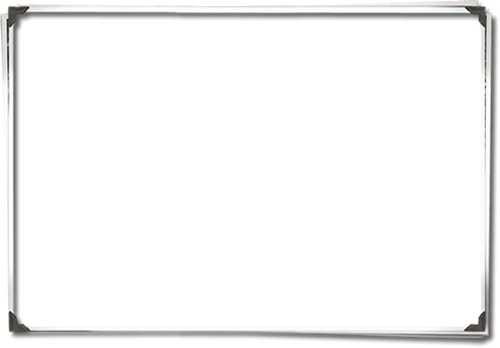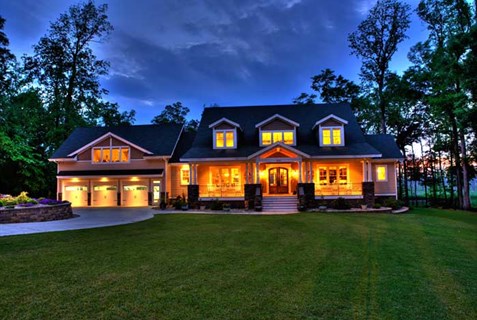 "In our opinion, Will Thornton Custom Home, Inc. is the best builder in this area! Will is a "hands on" builder who prides himself on superior business ethics and high quality workmanship. That was clearly evident to us as reflected by the care and attention to detail by every member of his construction crew and subcontractors. We were gratified by his architectural genius. We started with a vision and a basic plan, and Will took us to the next level of designing that special home that is uniquely ours. Will Thornton is a builder who is in touch with current technologies, materials, and methods. Our home is rock solid, beautifully constructed, and has many of "Will's touches" throughout. He is always visible on the construction site; he makes working together long distance easy; and, he helps to work through the legal technicalities involved in home construction. We cannot thank Will enough for his own personal attention to details and making our first time home-building experiences a breeze!!"
Yuki and Mike Graves